Step up to Rewards
Moneywalk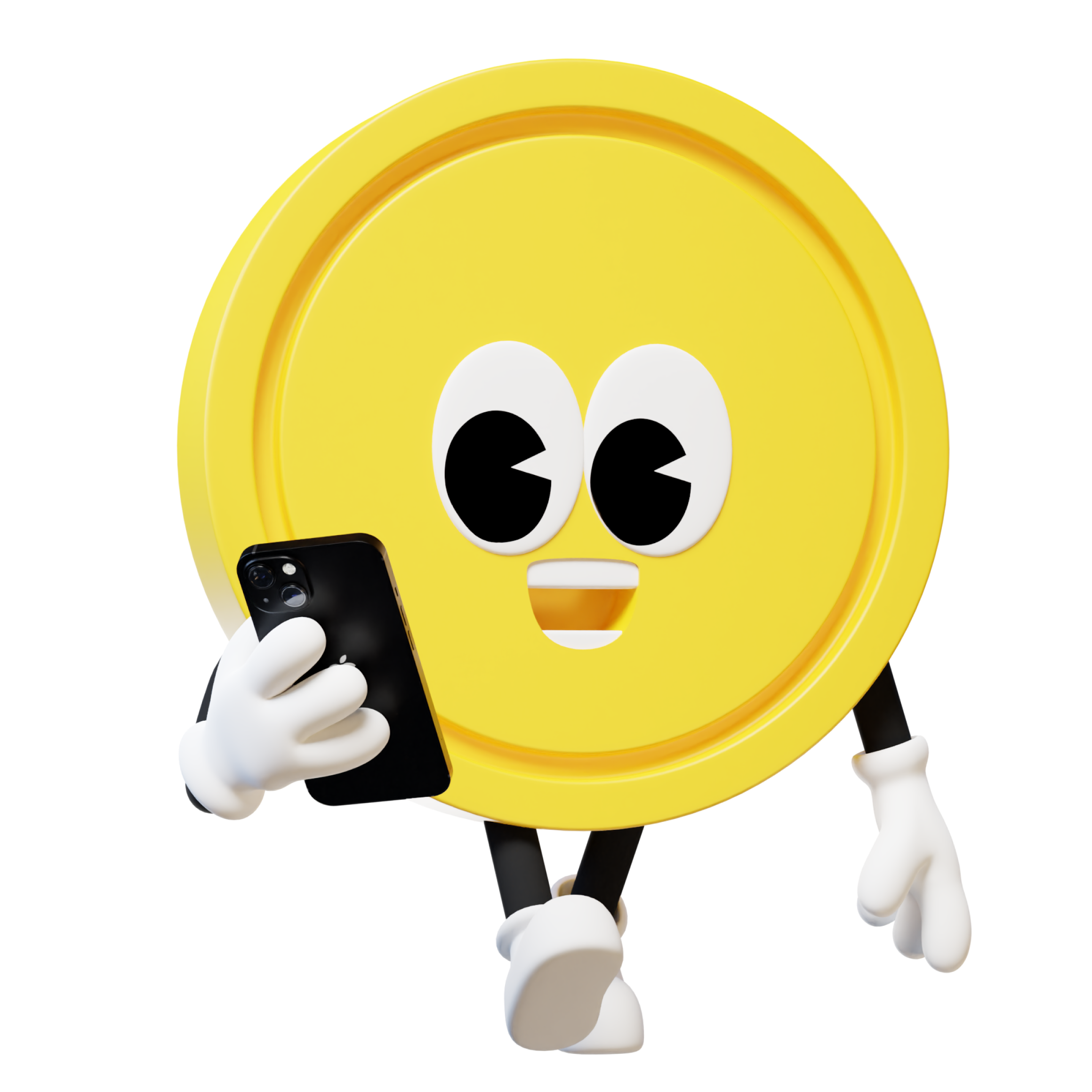 Moneywalk is a revolutionary step-counting app that rewards you with cash for every step you take.
Our cheerful yellow friend, Credy, will take responsibility for both your health and your wallet.
Install the Moneywalk app now and catch both health and wealth at the same time.
Daily 5,000 Steps
Easy and quick step counting.
Earn points that can be used like cash for every 50 steps you take.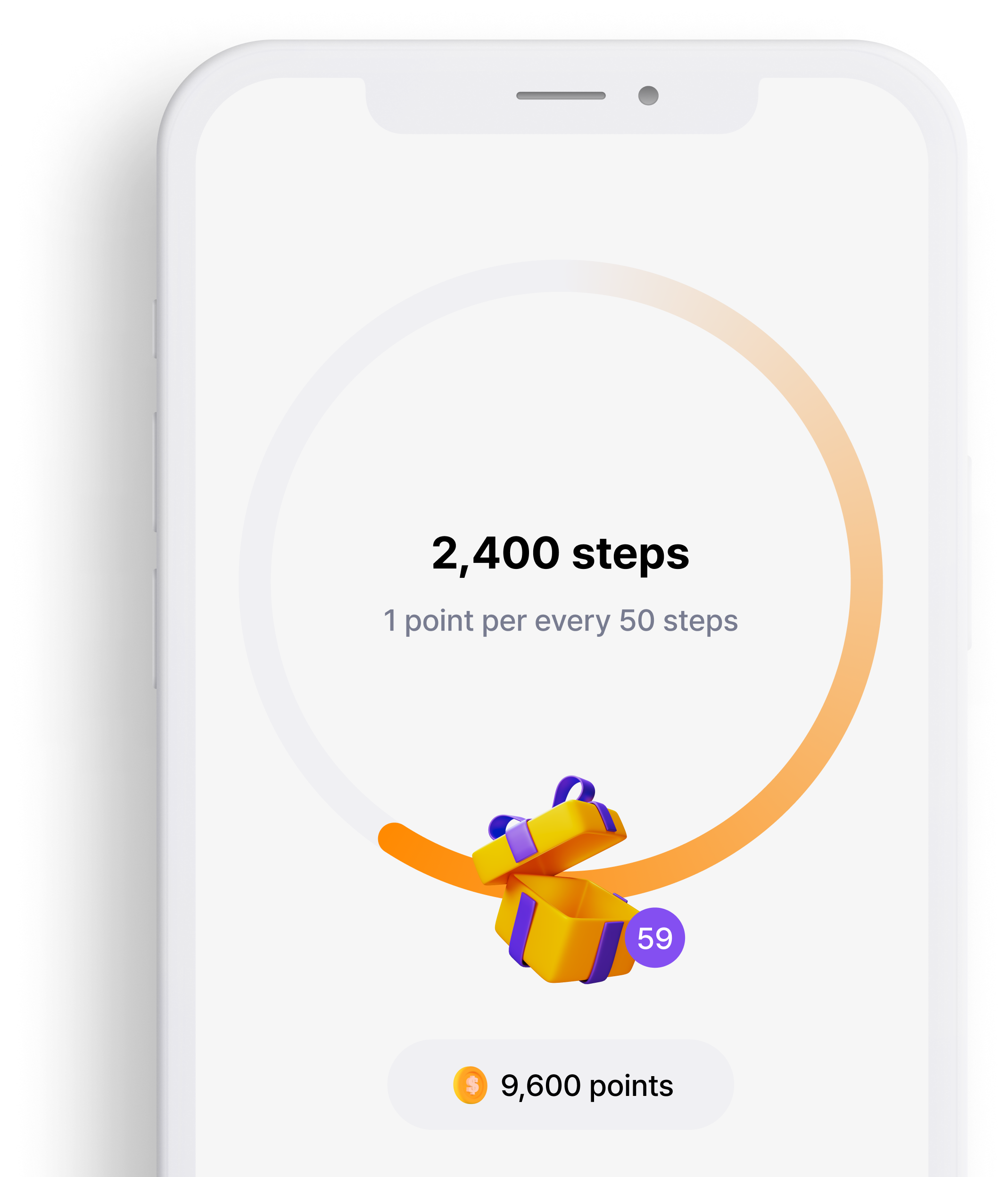 Random Points
Earn up to 10,000 points.
Receive random points generated every 1,000 steps.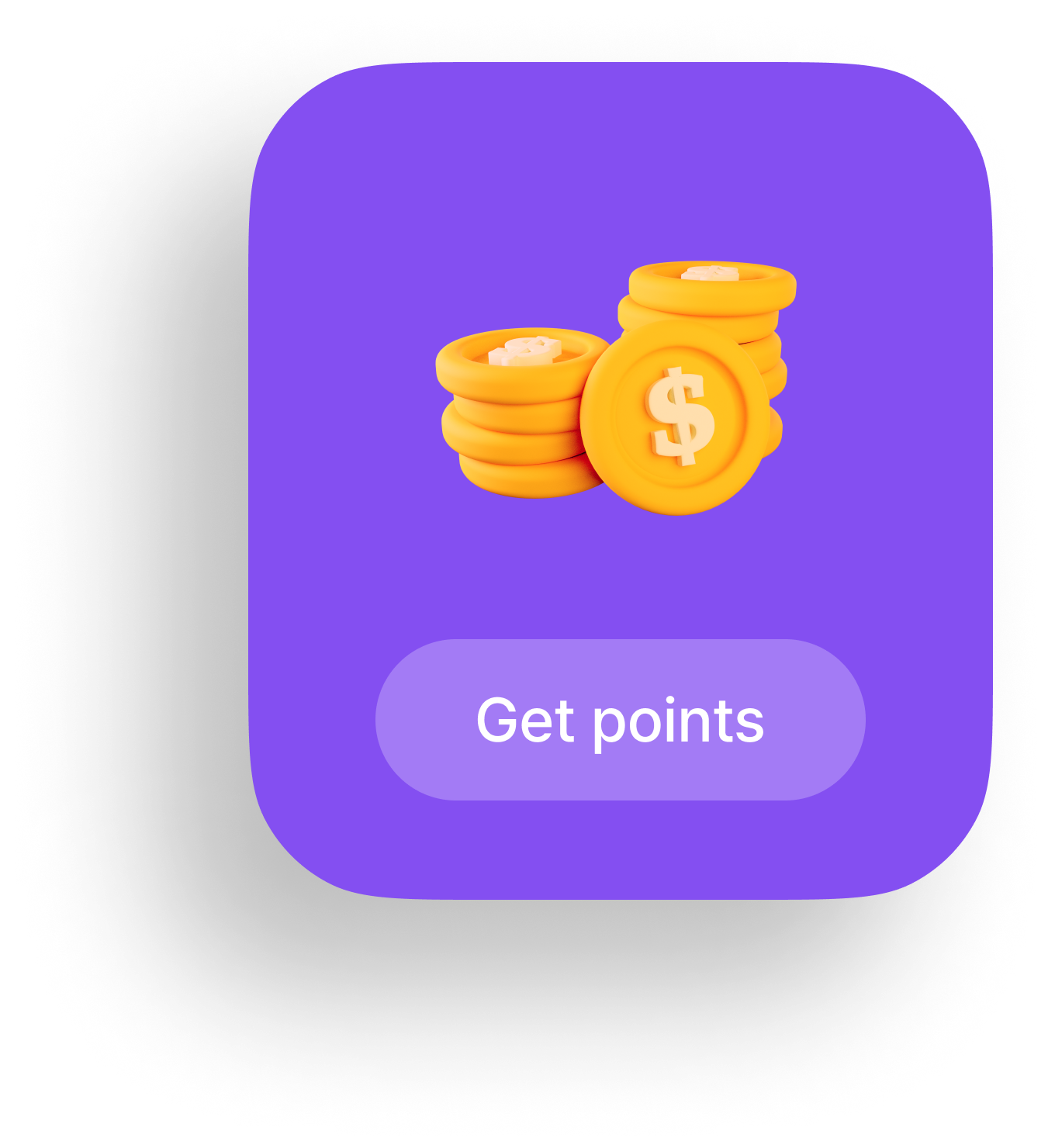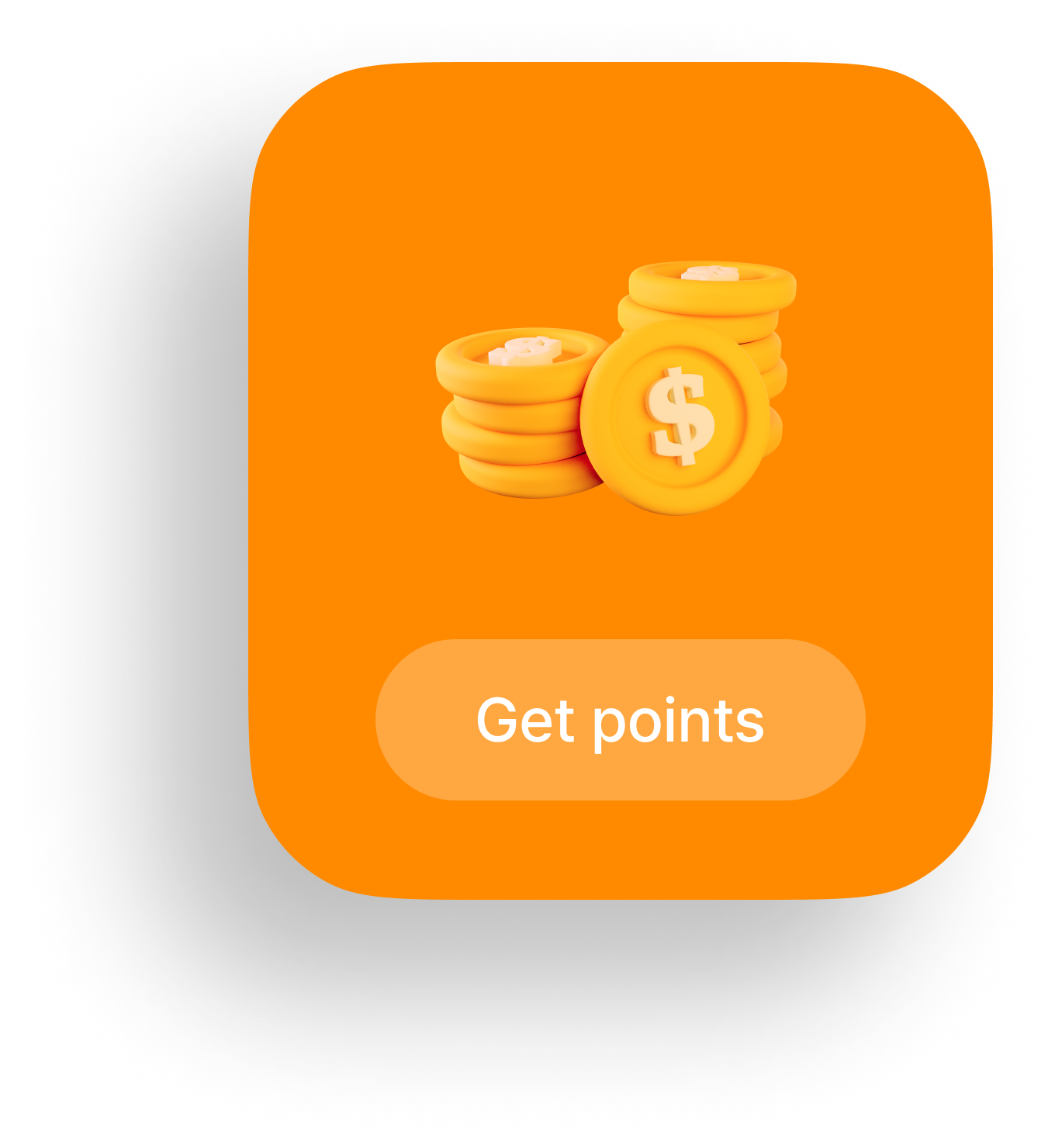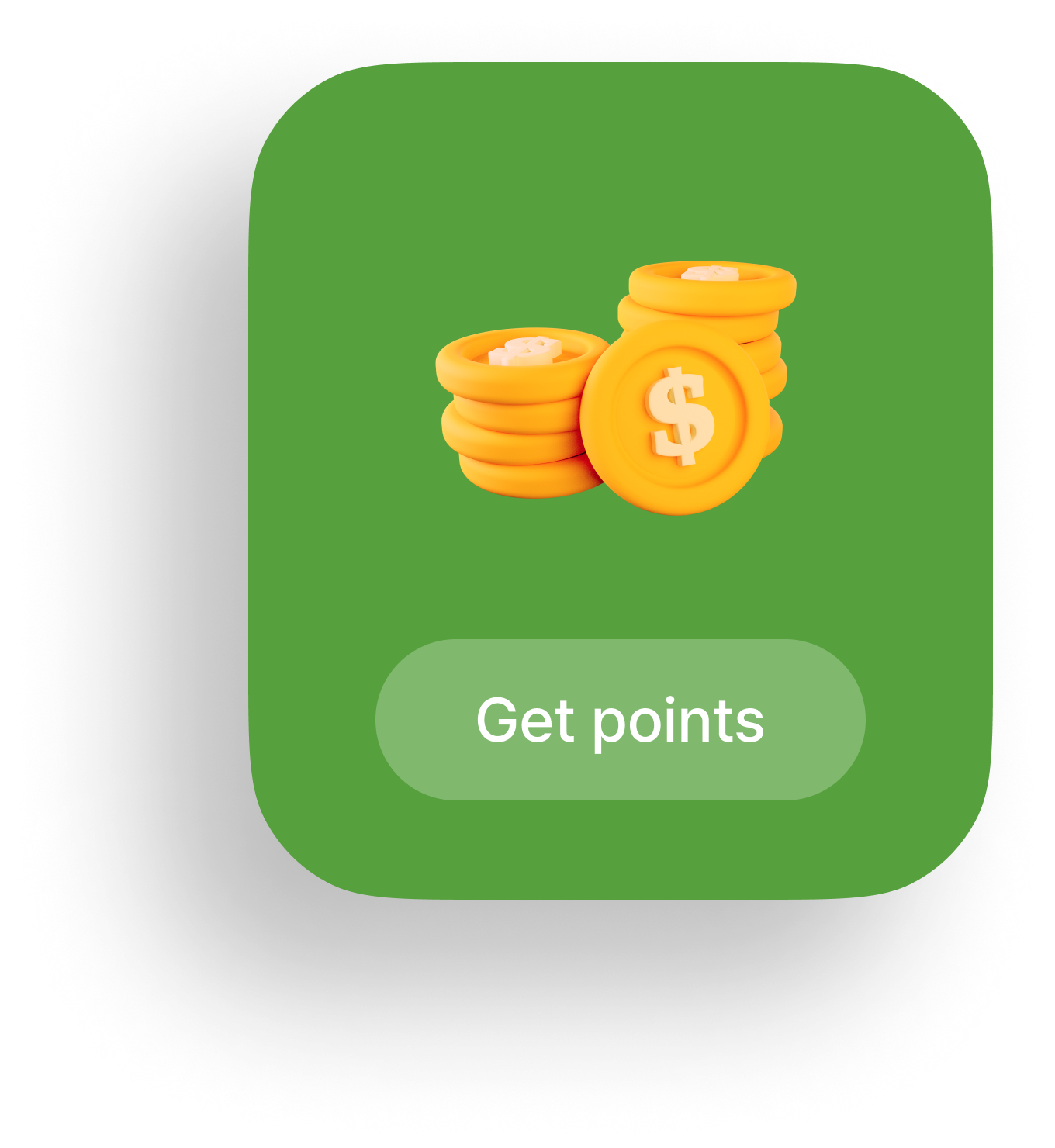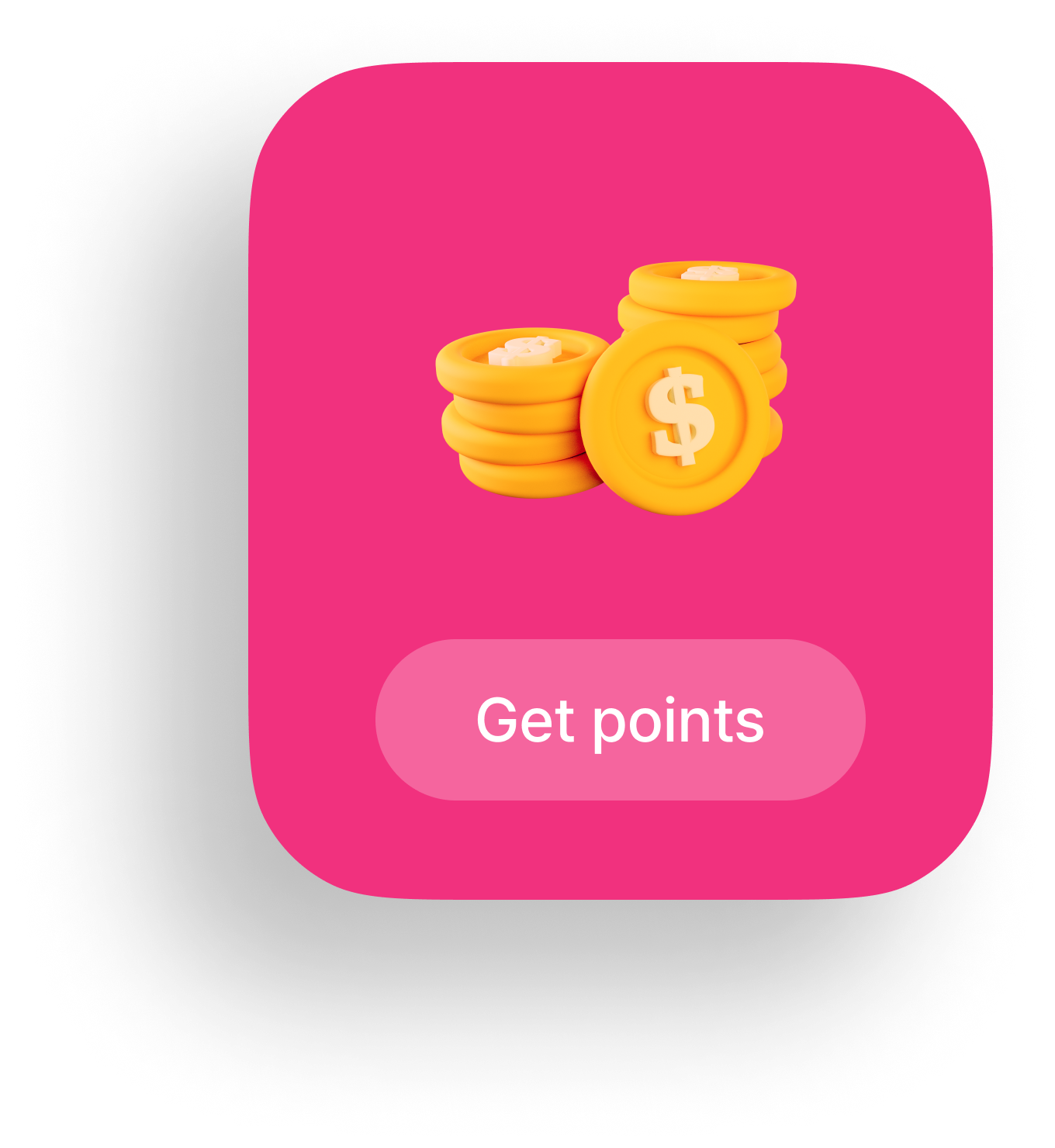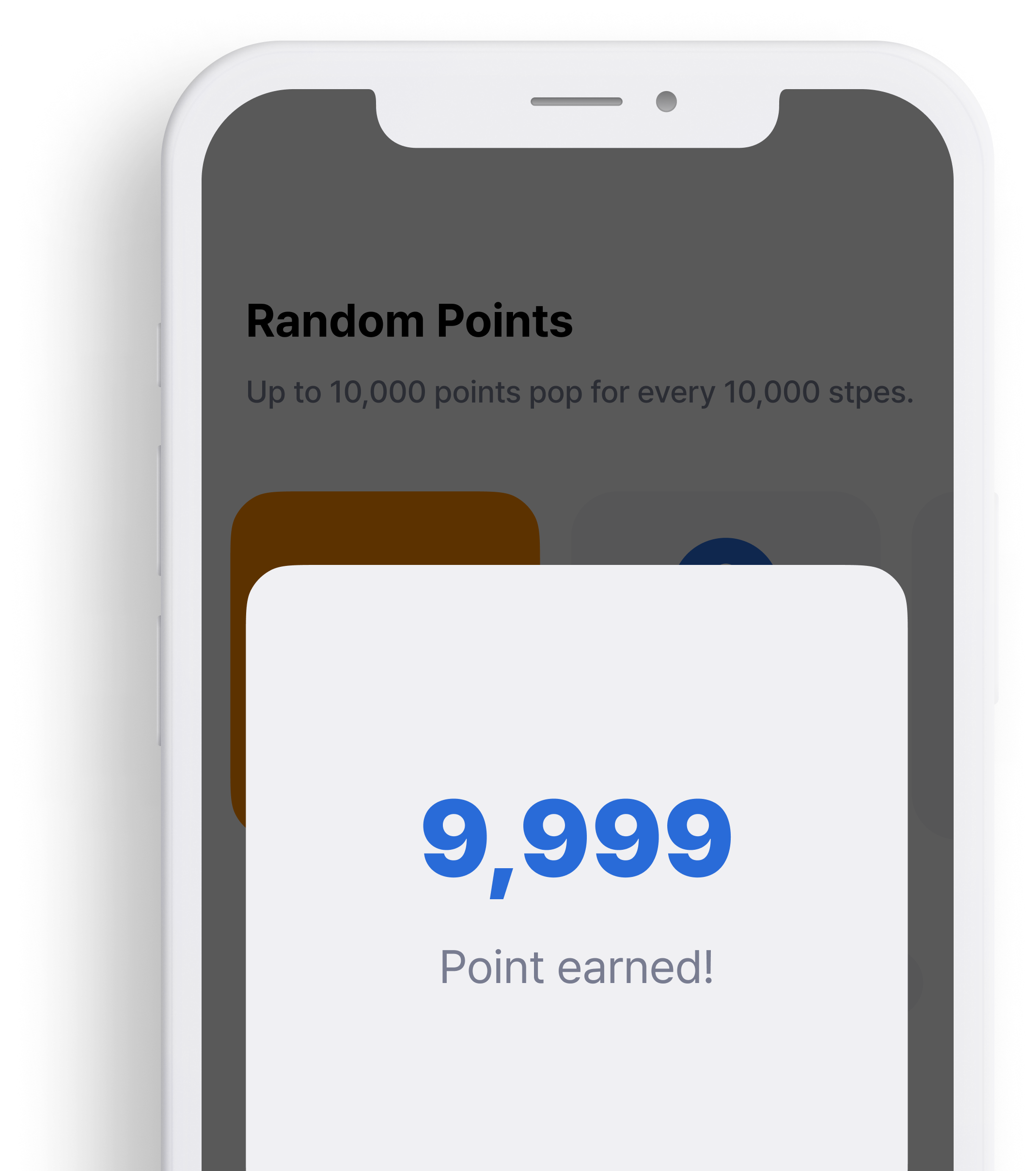 Gift Shop
Anywhere in the world.
Exchange your points for gift cards
at various partner stores.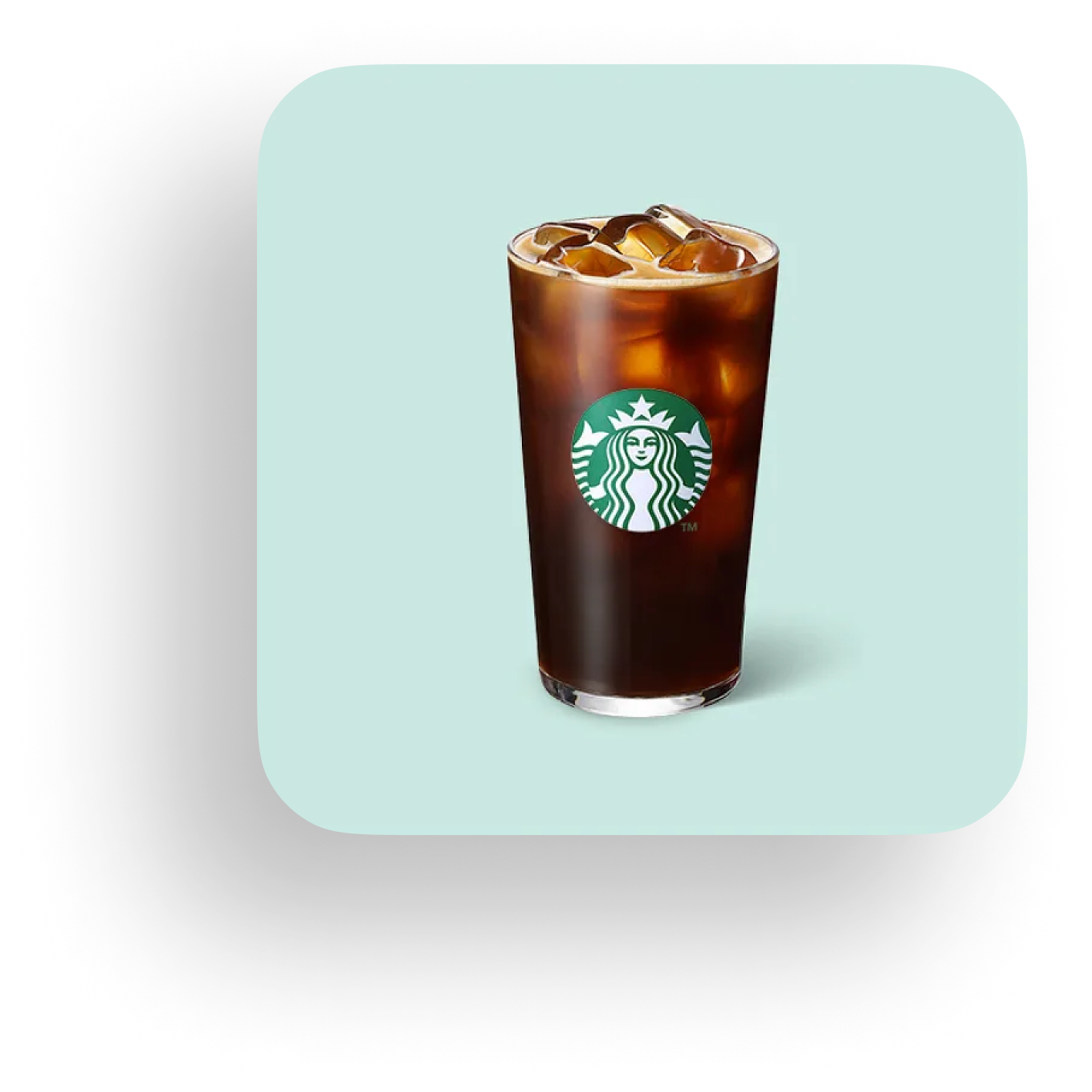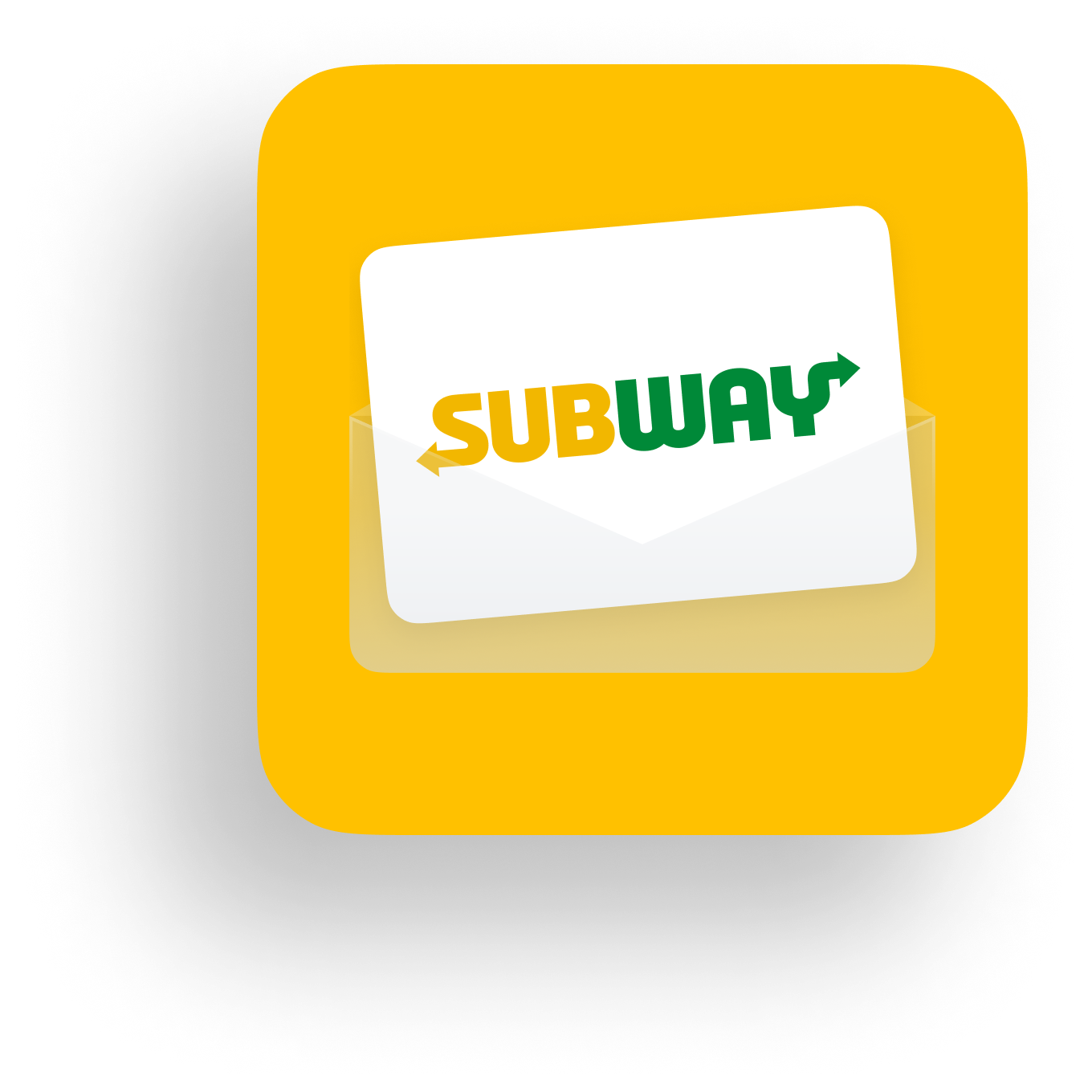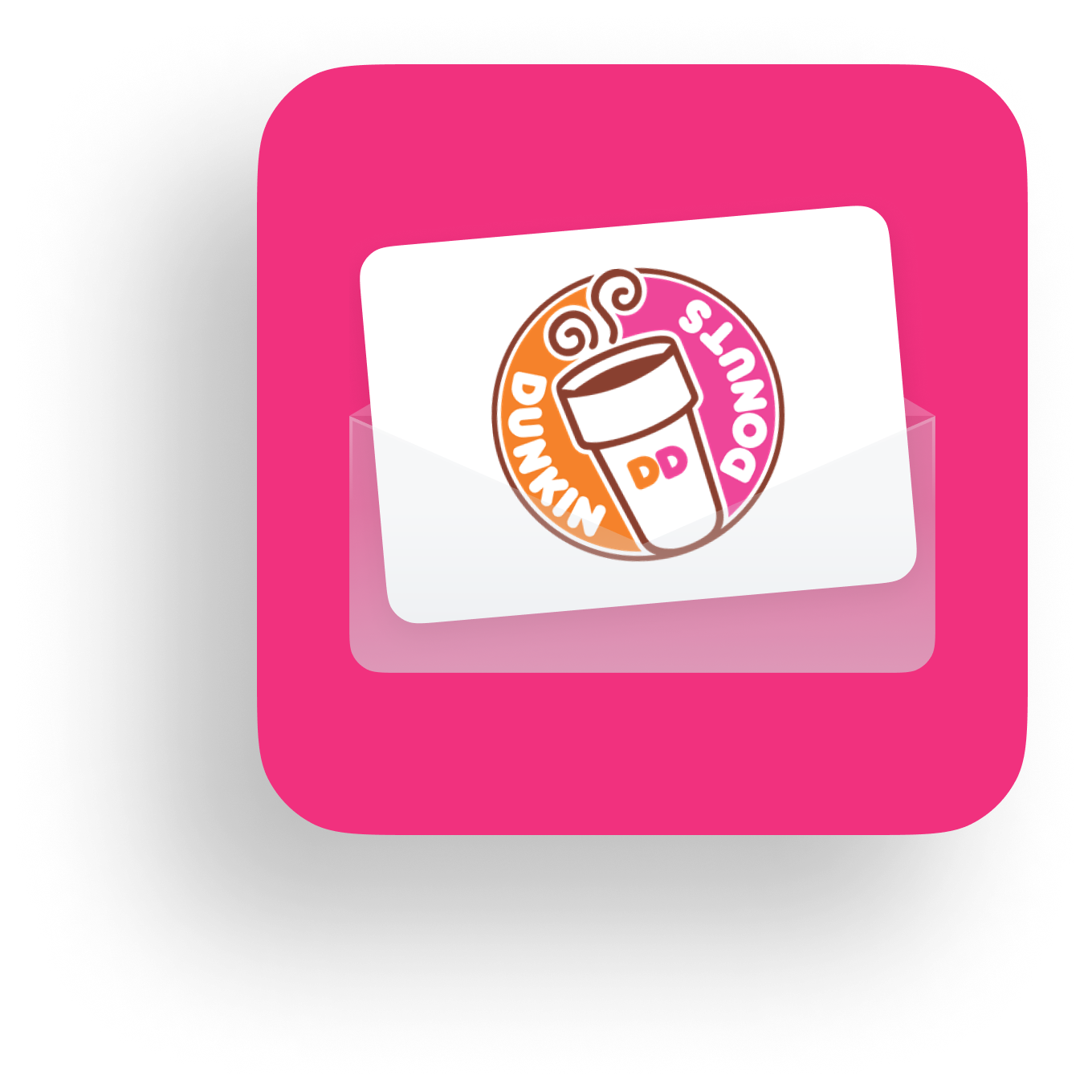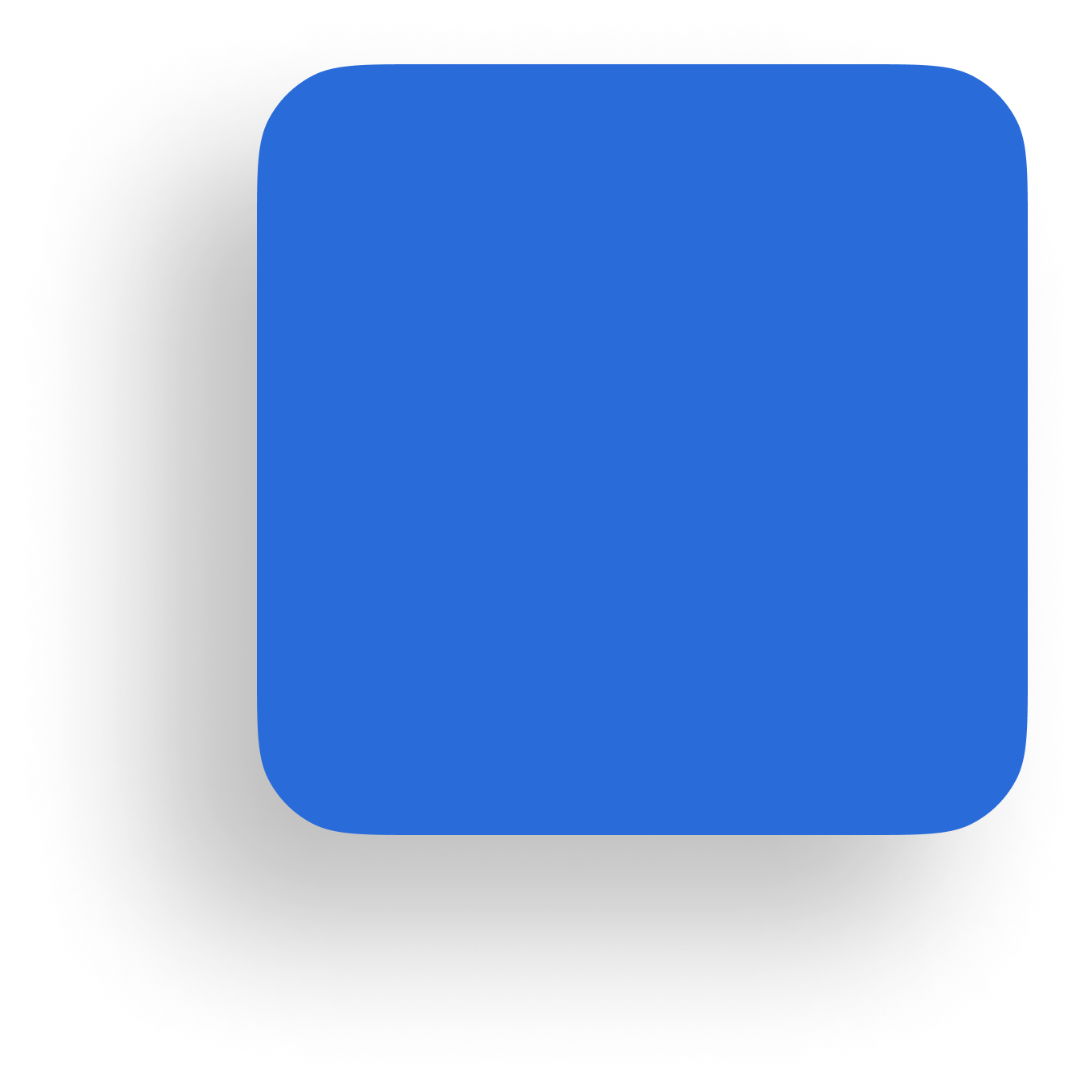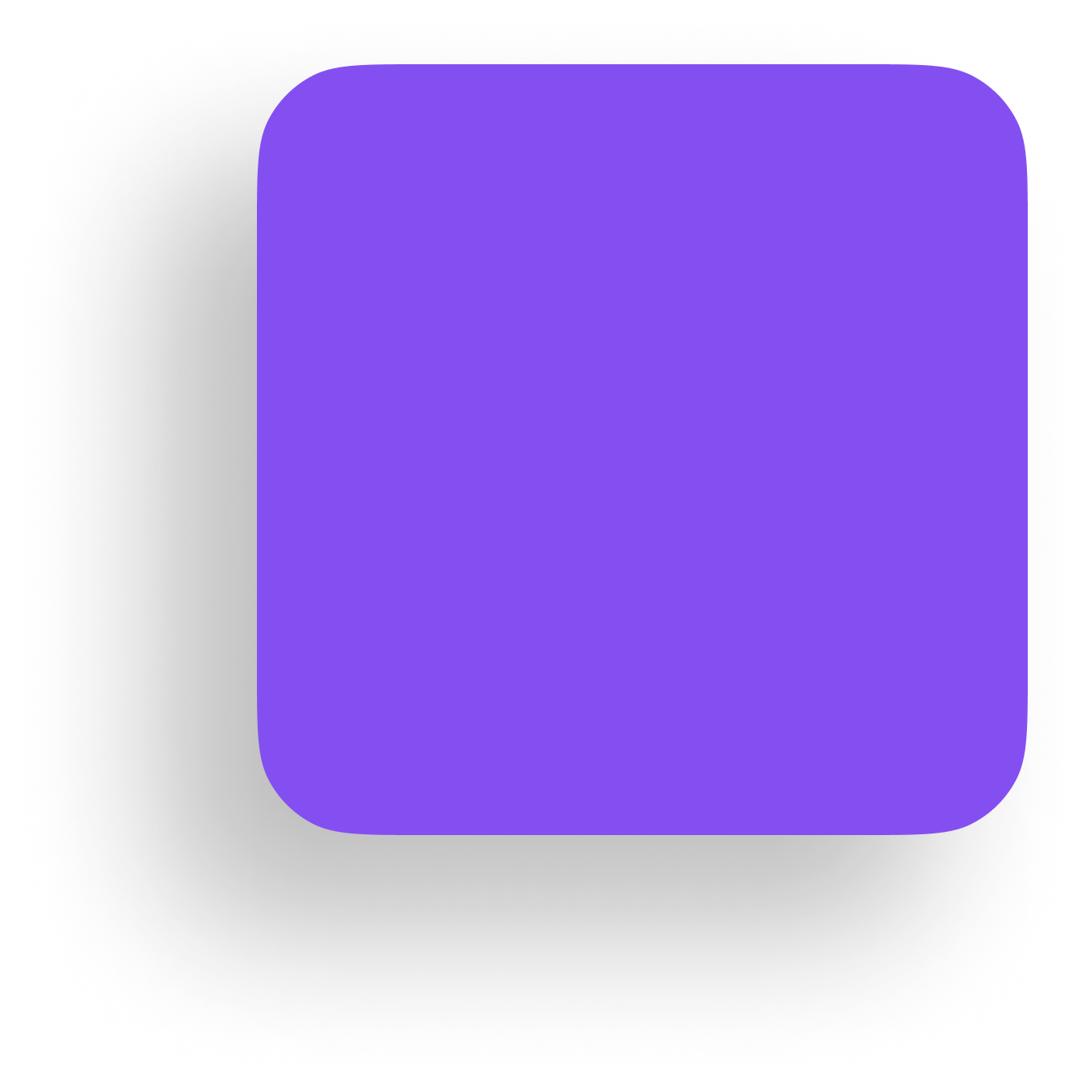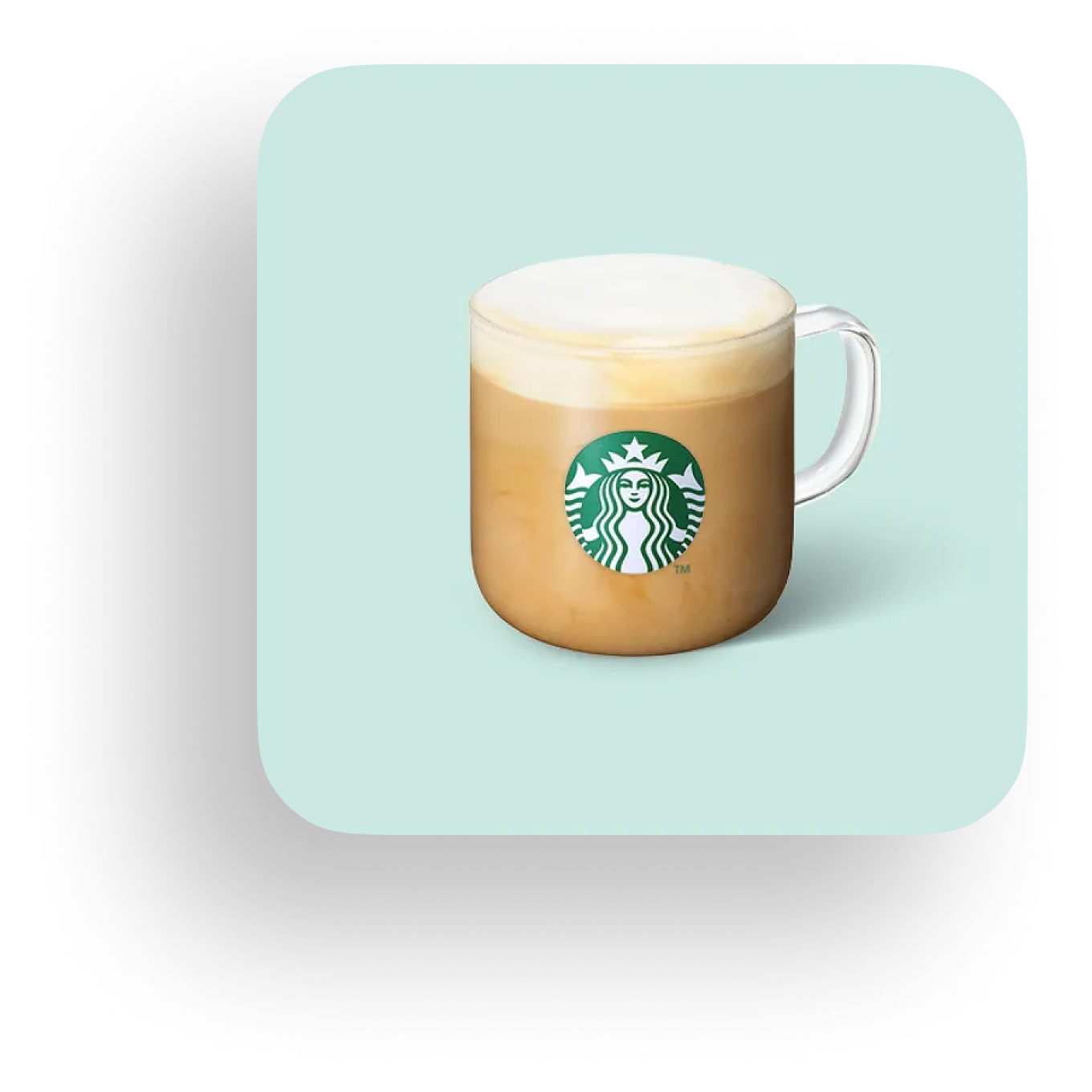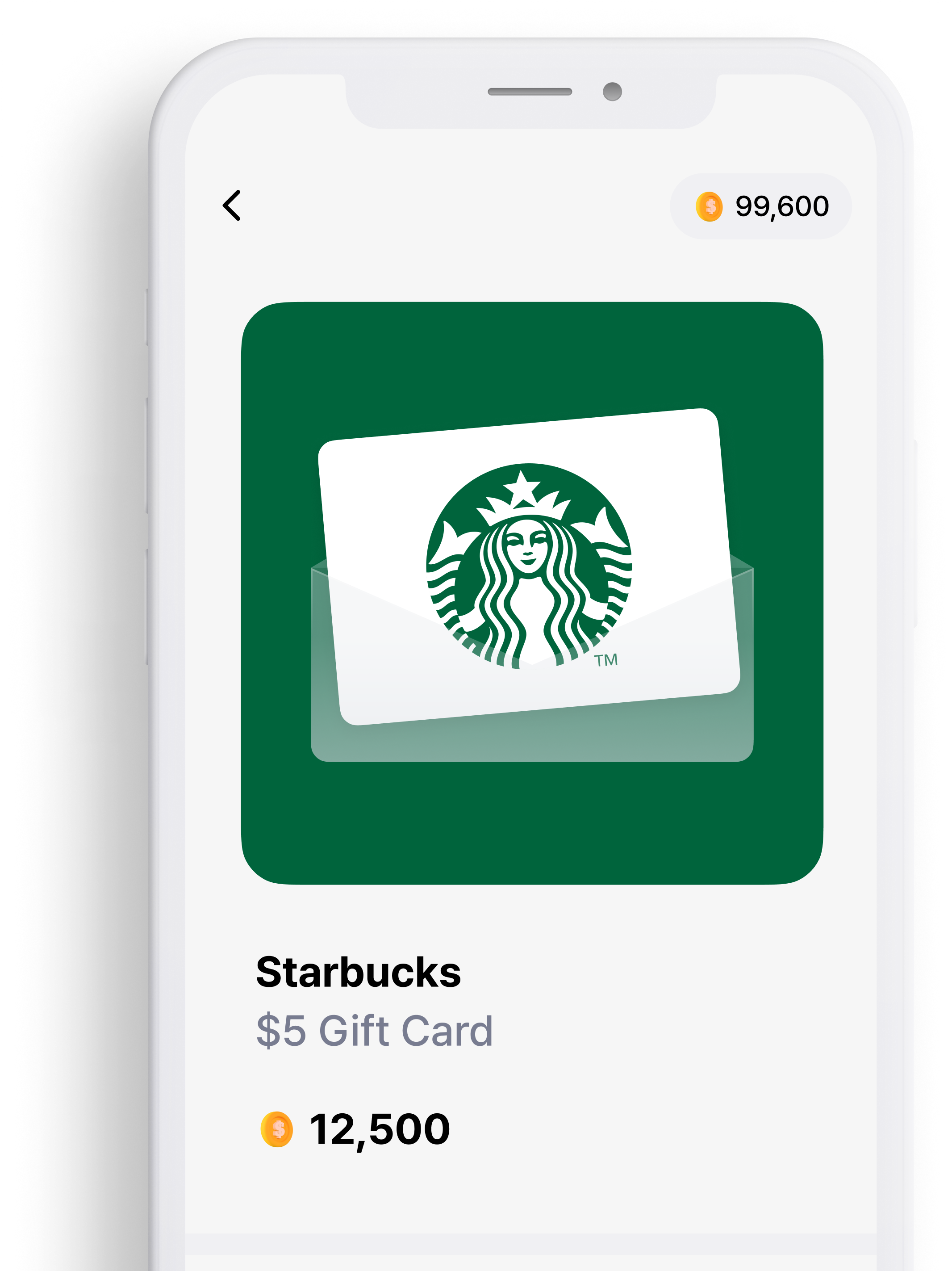 Lucky Draw
Try your luck
Enter our exciting daily prize draw
and win amazing rewards 24/7.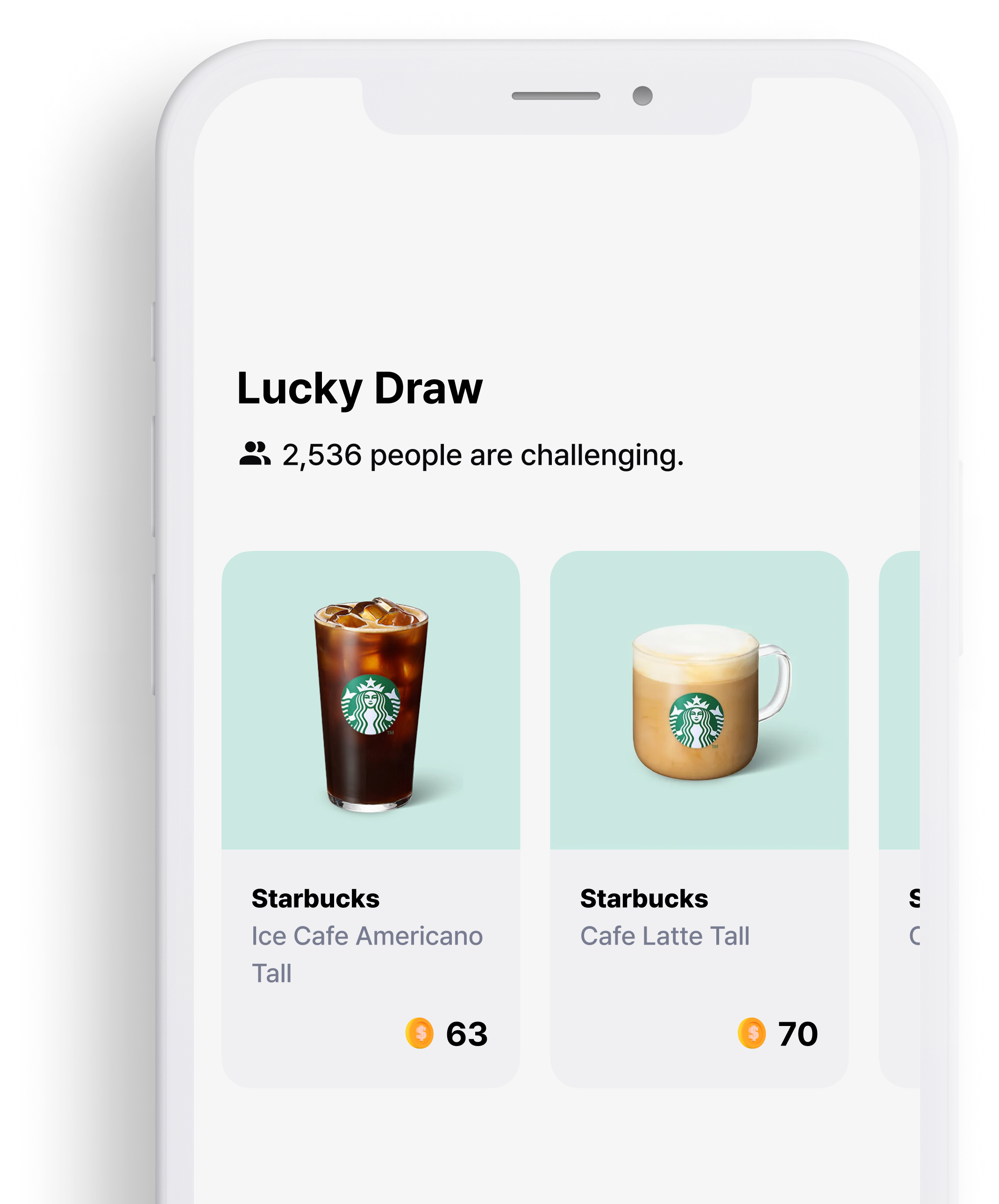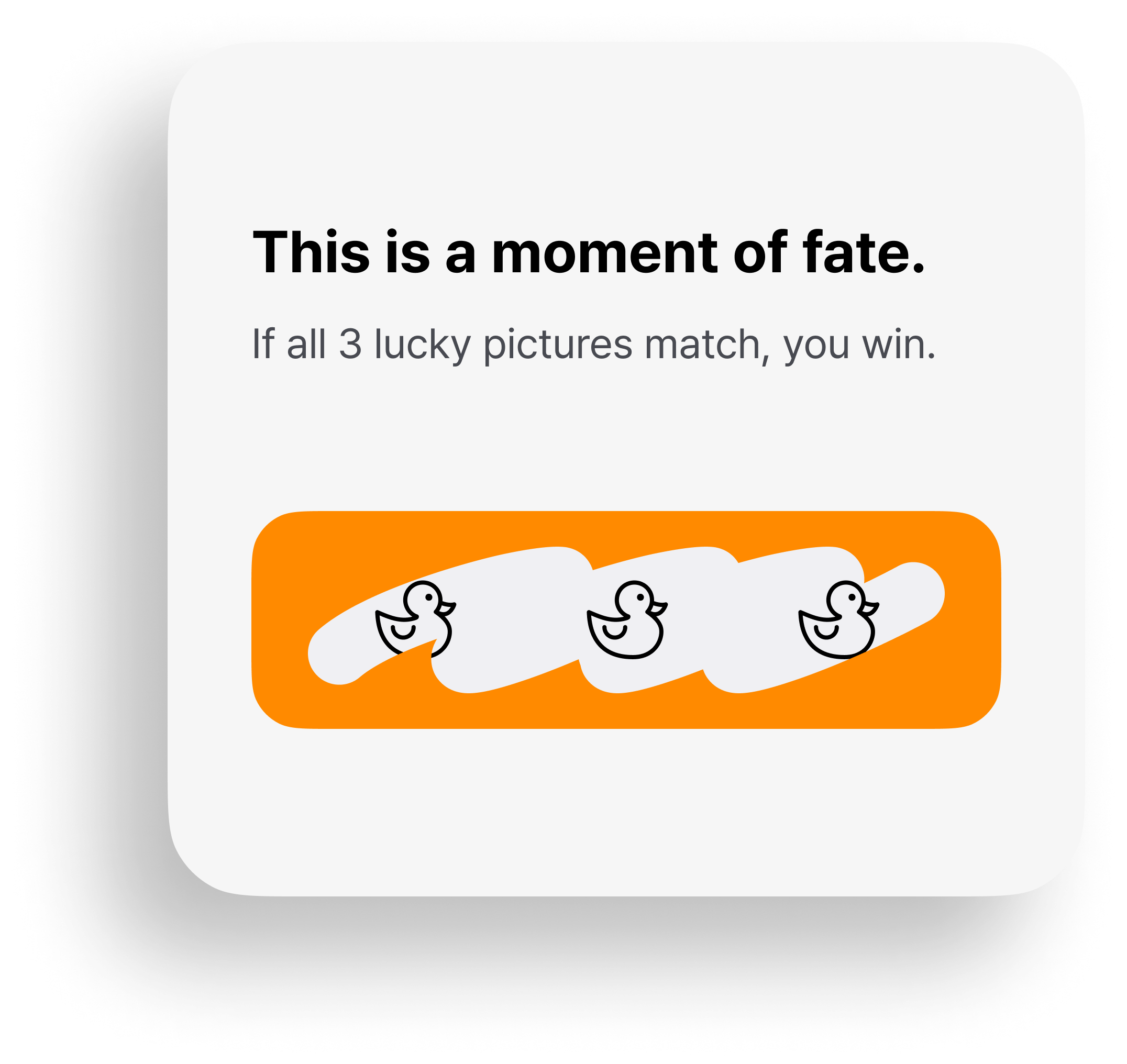 Pro Mode
More thrilling fun and rewards.
Wear your own special shoes enjoy the competitive arcade game.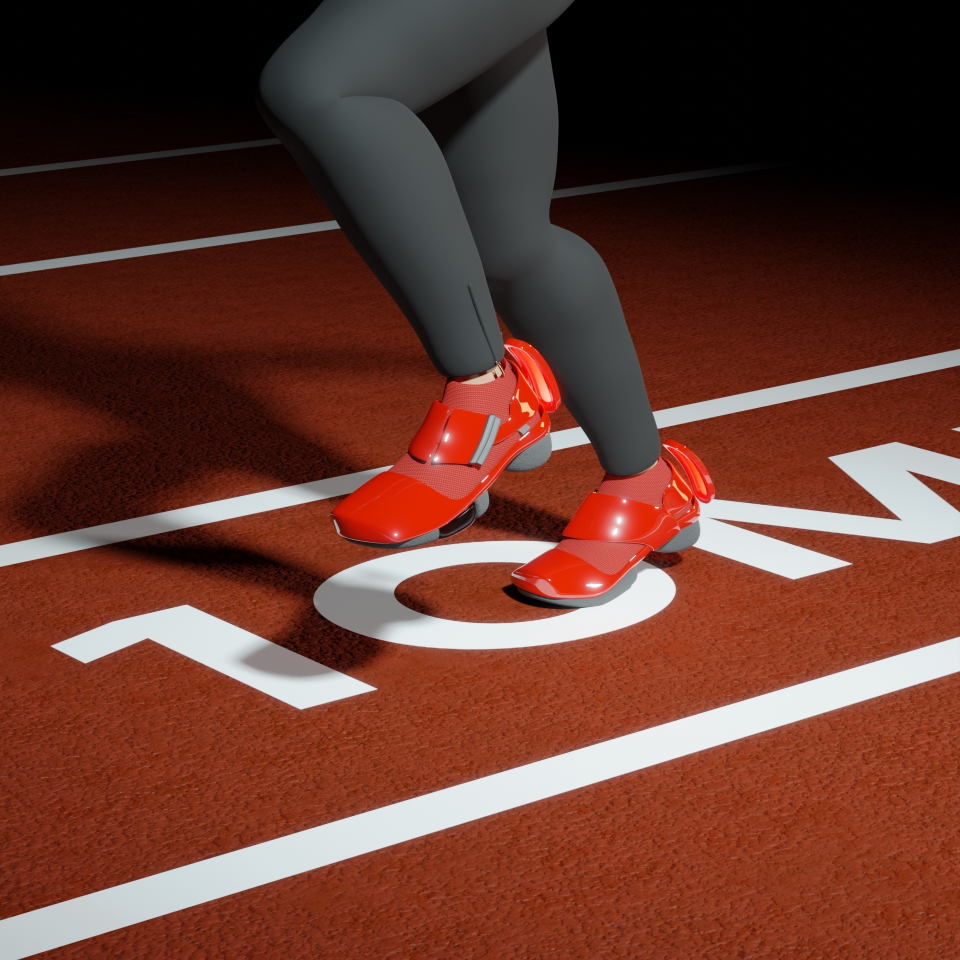 Daily 10 Minutes Run
Join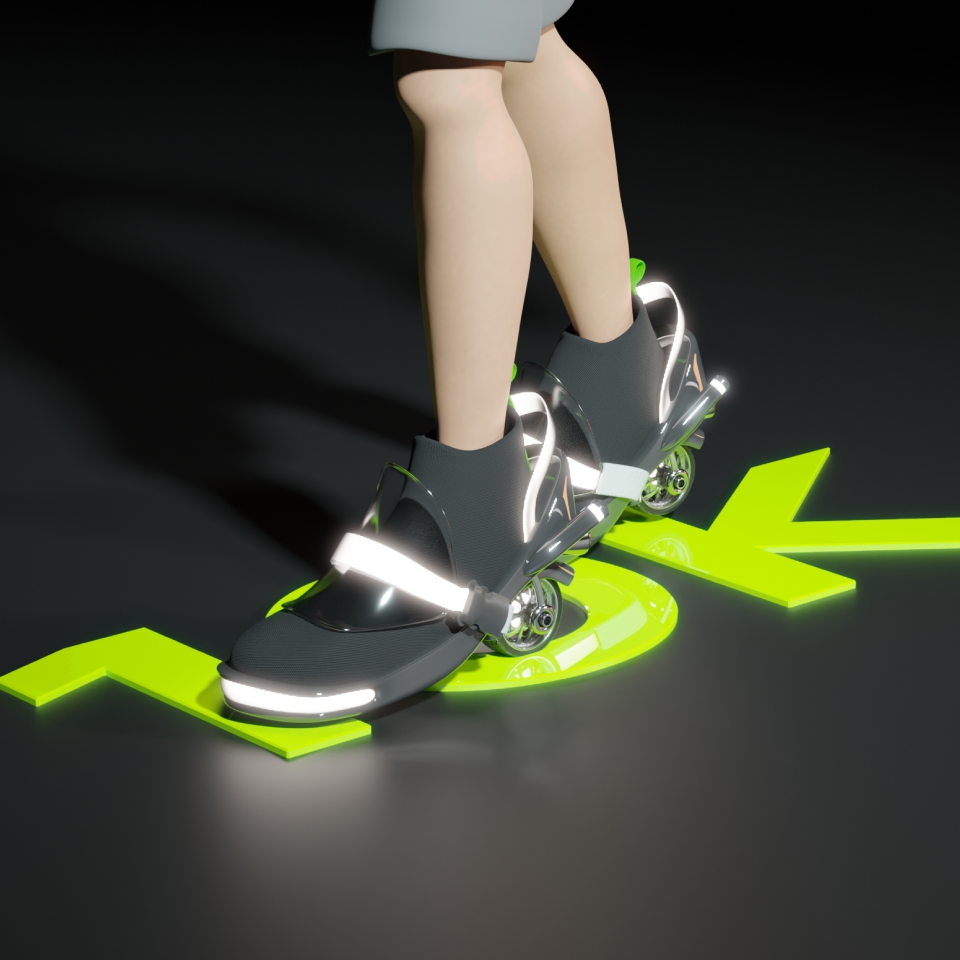 Daily 10,000 Steps
Join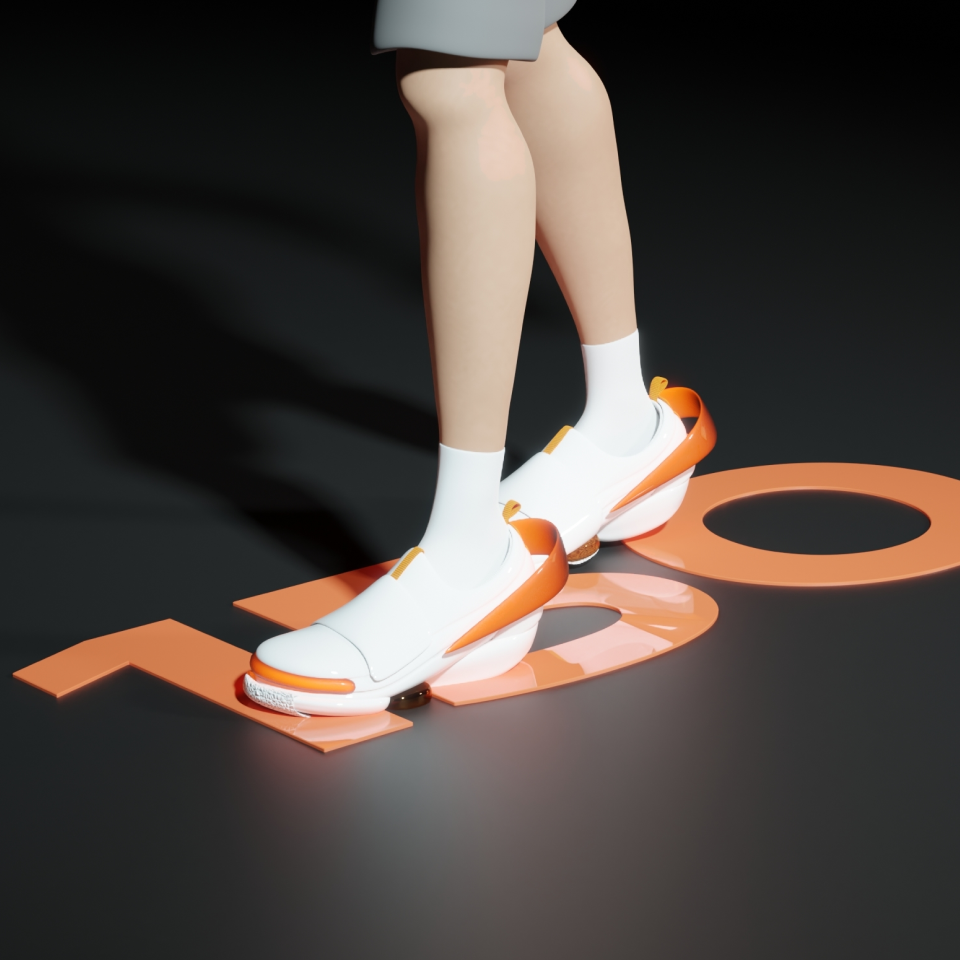 Weekly 150 Minutes Walk
Join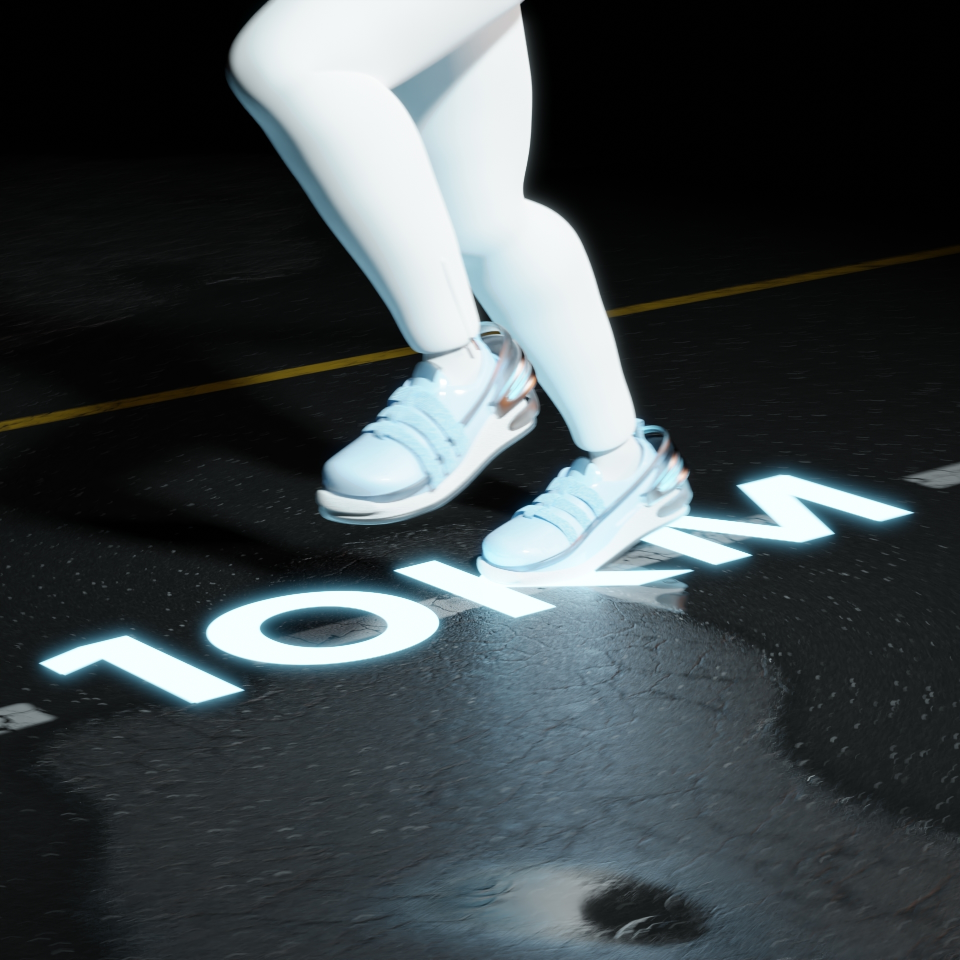 Daily 10 Minutes Run
Join
Step up to Rewards
Start using Moneywalk today.